Enjoy Worldwide Free shipping on Motiva® Supplements!
A product that is superior in terms of absorption and effectiveness due to its proprietary formulation process and nanotechnology.* When you try Motiva Immuno Booster®, you will feel the difference!

Curcumin is the most active compound found in Turmeric. This natural ingredient has many scientific health benefits, it has powerful anti-inflammatory effects and is a very strong antioxidant. With hundreds of clinical studies, humans have shown improvements in mood and immune function, including reduction of mild, non-chronic inflammation.

However, the Curcumin content in turmeric is not high. That is why people opt to take Curcumin in the form of a supplement to reap the benefits. Unfortunately is poorly absorbed in the body.

---
Immuno Booster® Bioavailability
Motiva Immuno Booster® is a technologically superior liquid form of Curcumin that uses Micelles to enhance its absorption in the body and efficacy.

Due to the high concentration of Curcumin, your body will definitely reap the benefits.
Turmeric – Curcumin is one of the most nutritional supplements in existence. Many studies have shown and proved its major benefits to the body.
---






What does Bioavailability mean?
Bioavailability is the amount of a substance that enters your bloodstream, so you get the health benefits you're looking for. Without it, you're just wasting your money.
---
---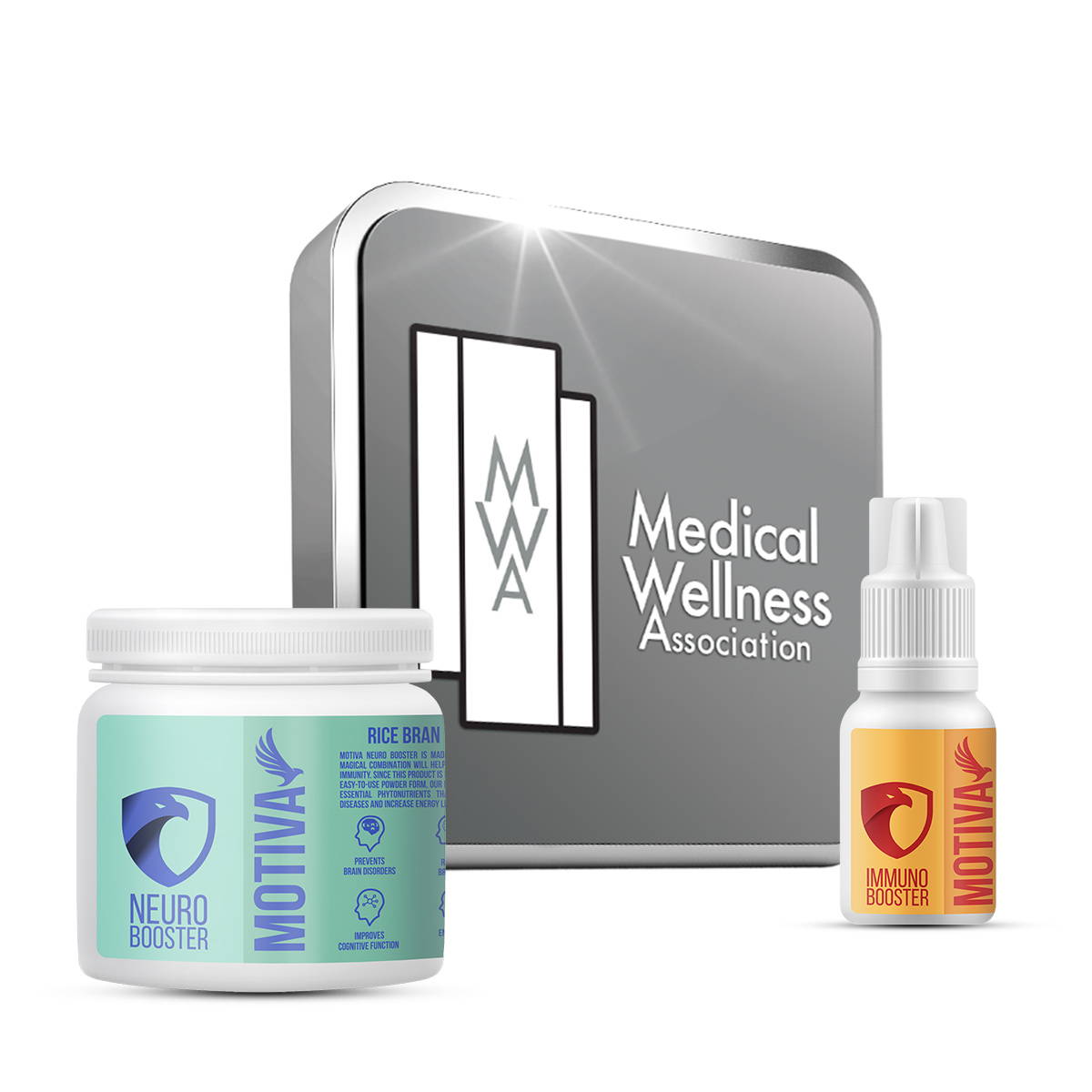 What makes Motiva® Supplements so unique?
Motiva® supplements are carefully formulated with natural ingredients to help boost our immune system. All Motiva® supplements are clinically tested and approved by the medical wellness association, the gold standard for nutrition and supplementation.
---
How does Motiva Immuno Booster® boost my immunity?
Our immune system is an intricate, full-body defense network designed to combat disease and infection. Like any system in the human body, its effectiveness and resiliency can be boosted by proper nutrition and supplements.
Curcumin an active ingredient found in Turmeric. It has been long-recognized as a powerful antioxidant and anti-inflammatory that can dramatically improve immunity. Hundreds of clinical studies have consistently shown that Curcumin helps to improve immune function and reduce inflammation.
The issue with Curcumin is, when it is digested normally, it is poorly absorbed by our bodies, leading to low "Bio-Availability". This has meant that traditionally it needed to be consumed in large doses to render any impact.
This is why Motiva's micelle technology is a breakthrough. Through the use of Micellization, this ensures a high absorption rate, meaning just a few drops of Motiva can deliver a massive positive impact on our body. And this means better health for you!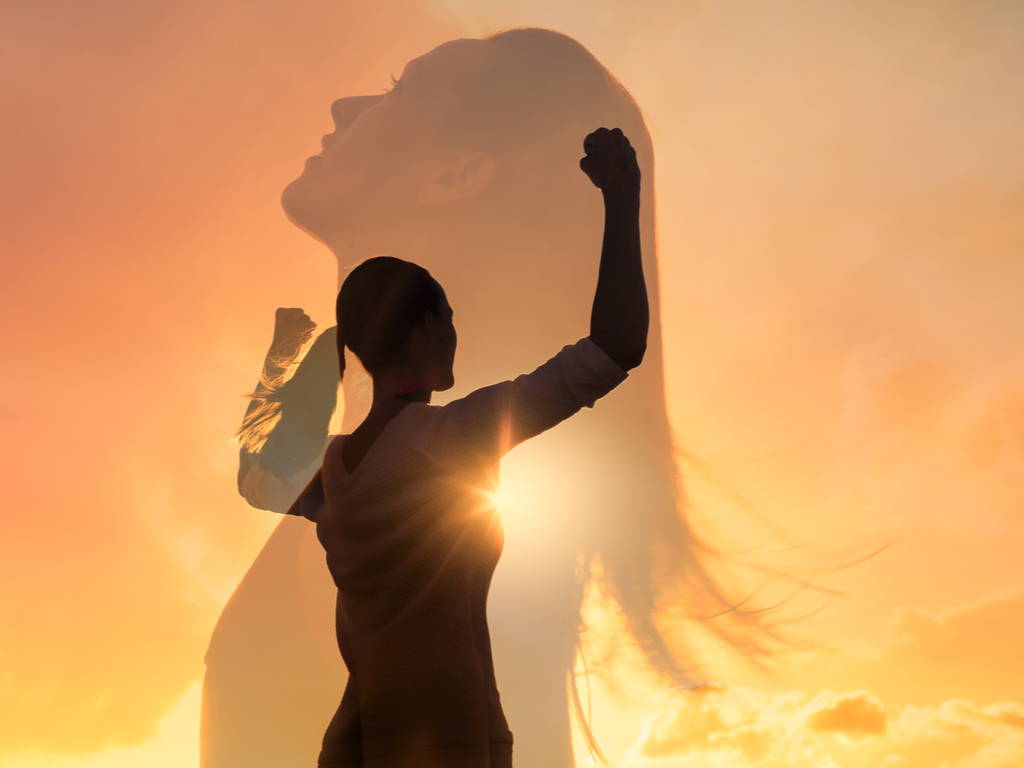 ---
Our body naturally forms micelles to help transport fat-soluble substances into the small intestines to be absorbed into the bloodstream. What we have done with Motiva® is mimic and copy this natural micellization process in our bodies, and hence ensure delivery of micellized curcumin directly through the small intestine at an amazing 95% absorption rate.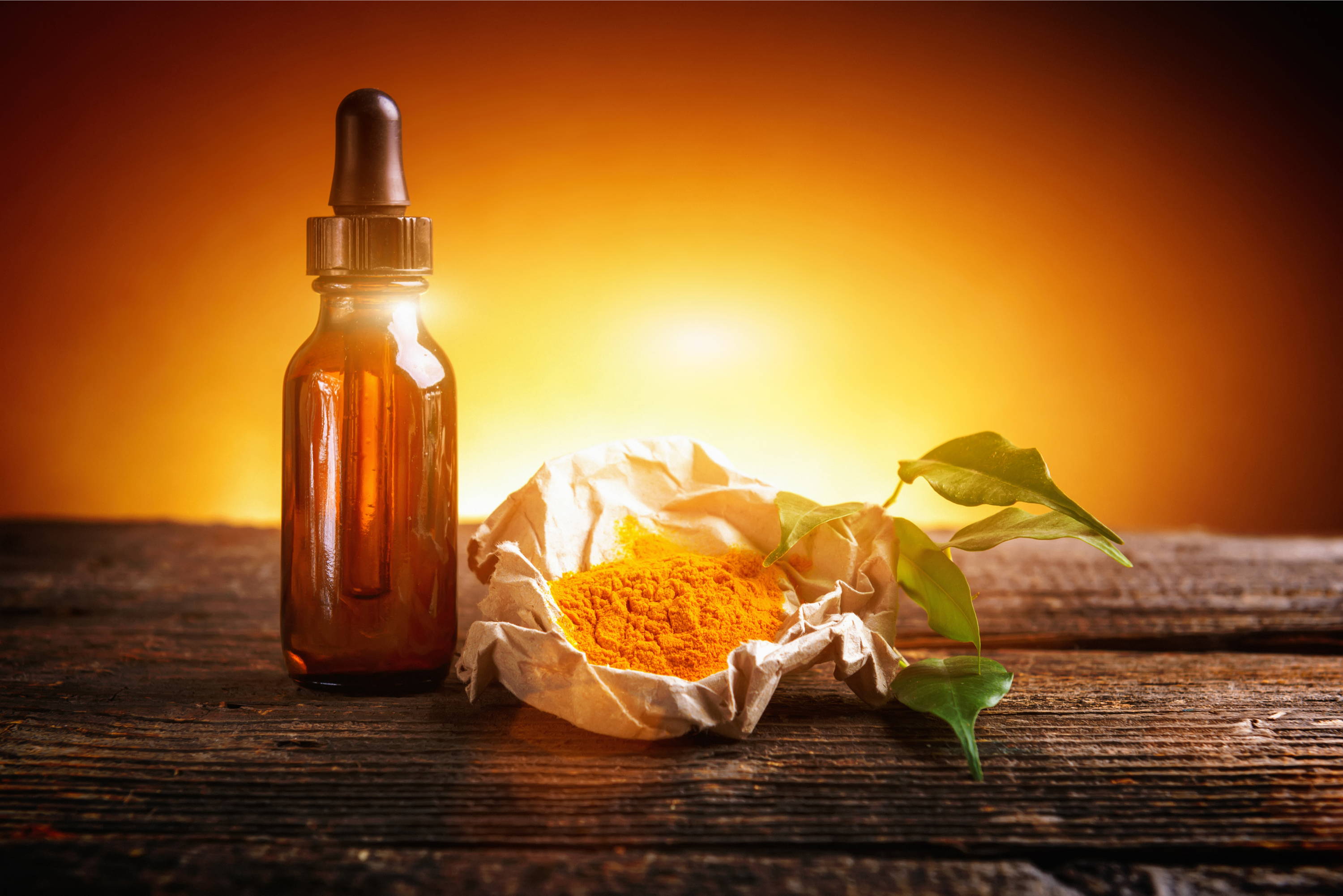 ---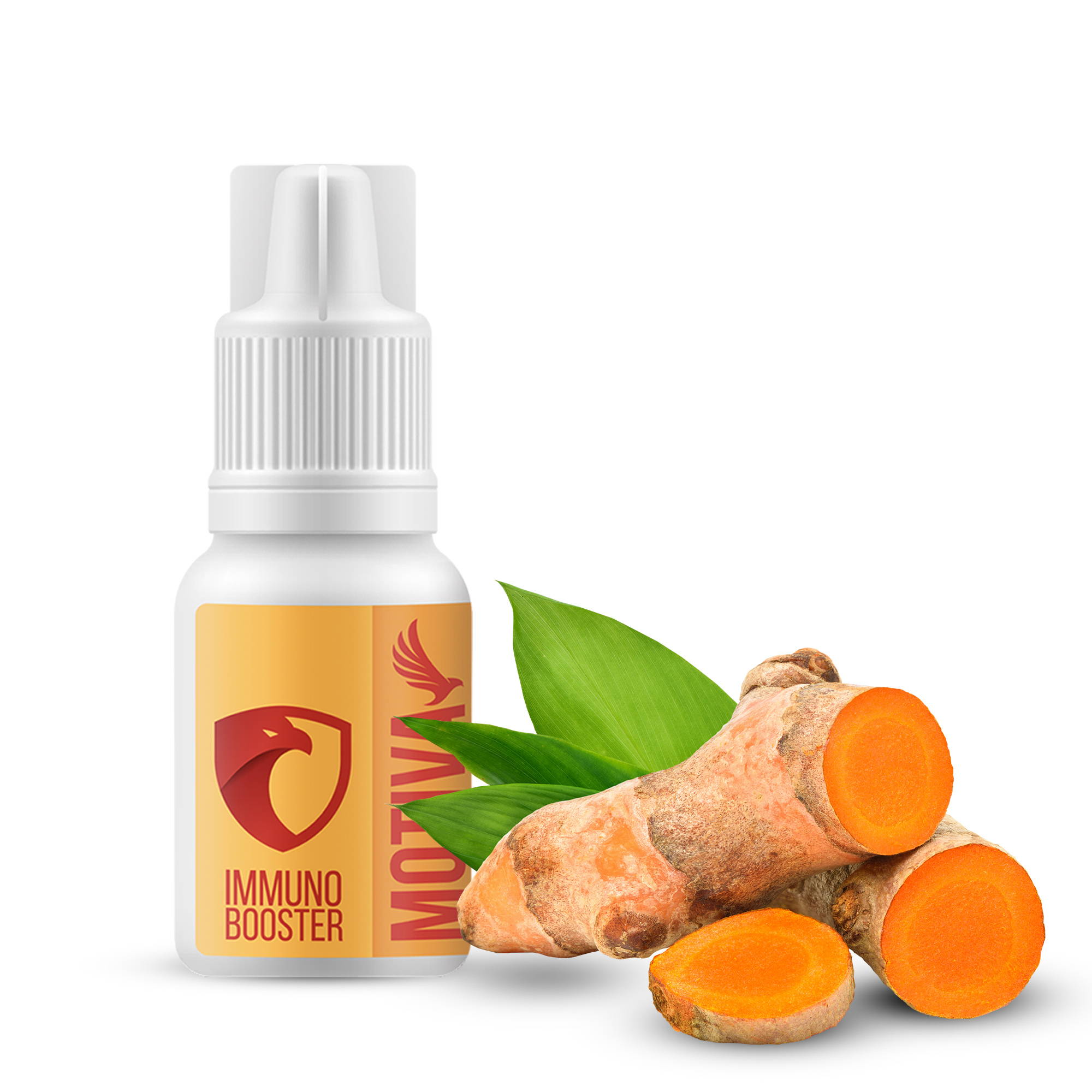 What is the cost effectiveness of Motiva Immuno Booster®?
THE BEST WAY TO EVALUATE THE COST OF A SUPPLEMENT IS TO LOOK at its bioavailability. Bioavailability refers to how efficiently your body can absorb and use a nutrient.
Think about the barriers between the molecules in that supplement and the place your body needs to put that nutrient to use, and you can imagine how much bioavailability relies on lab tests and clinical studies. So if you're buying supplements with low bioavailability, you're wasting your money.
Motiva Immuno Booster® was conceived by PH.D. John Lewis (Department of Psychiatry and Behavioral Sciences at the University of Miami Miller School of Medicine). It has been heavily tested, produced in a GMP certified facility in the United States, and endorsed by the Medical Wellness Association in Texas.
Motiva Immuno Booster® is made from 100% natural ingredients and formulated to provide the highest bioavailability levels.
Buying Motiva Immuno Booster® means less dosage per day, and higher absorbency, thus more value for money.
---
Is Motiva Immuno Booster 100% Natural?
Motiva Immuno Booster® is 100% Natural.
PLANT-BASED - GLUTEN FREE - DIARY FREE - NON-GMO
This Product is free of: Gluten, dairy, wheat, soy, yeast, eggs, fish, shellfish, tree nuts, peanuts, and artificial flavors, colors, sweeteners and preservatives.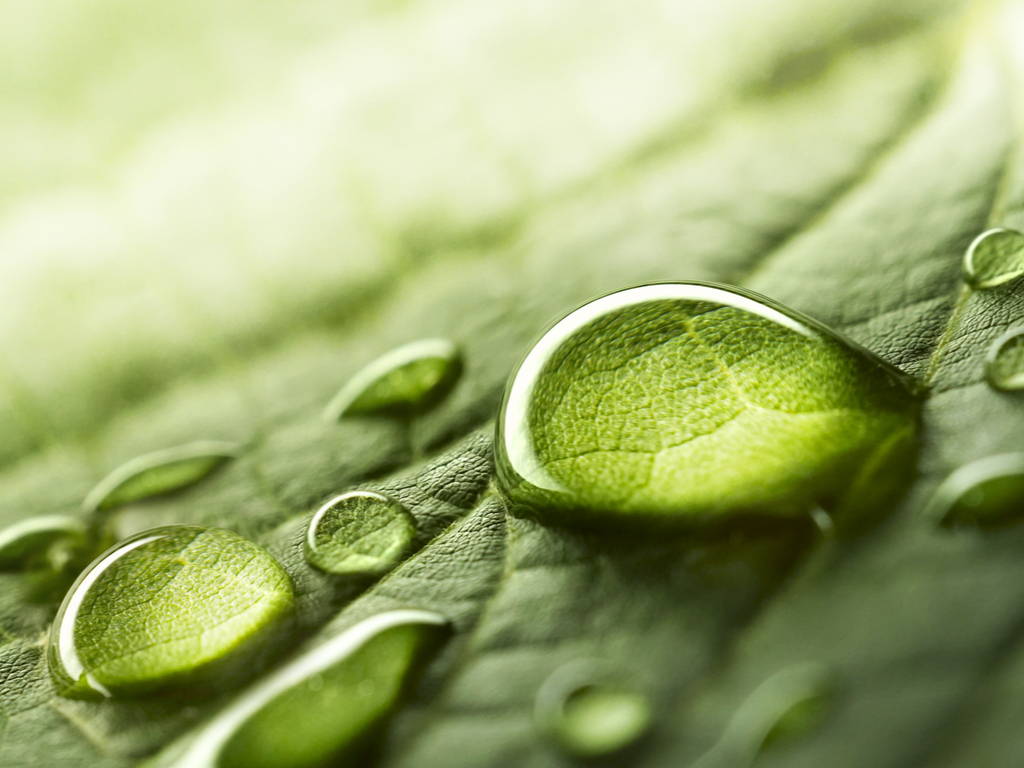 ---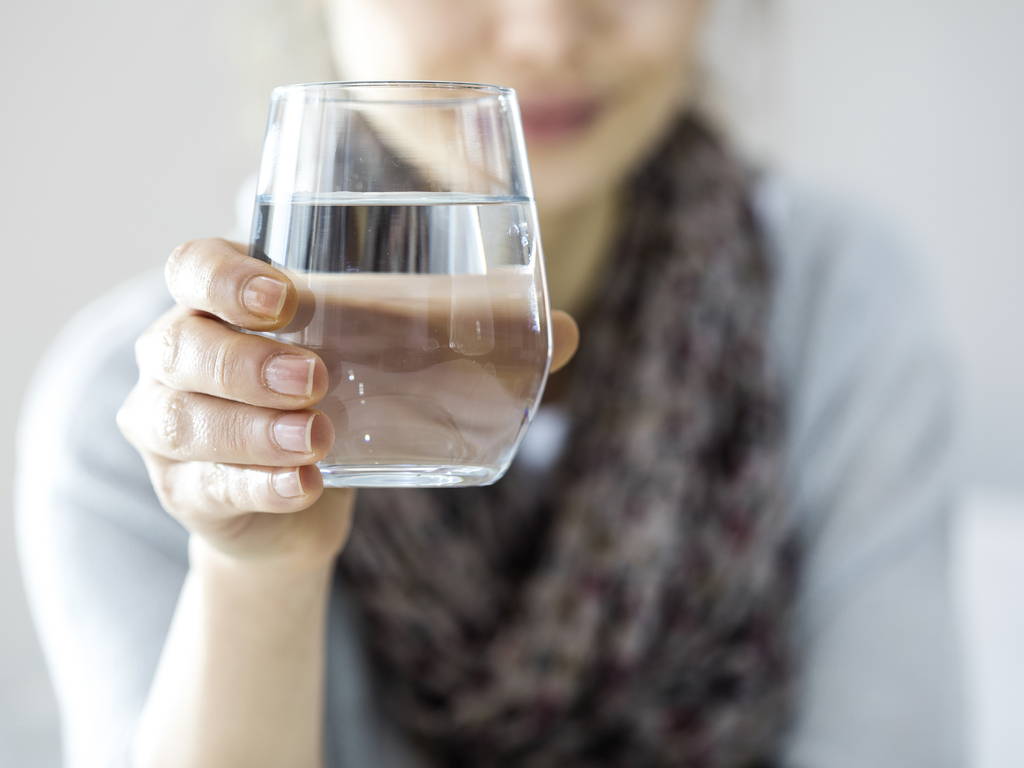 How is Motiva Immuno Booster® consumed?
Motiva Immuno Booster® comes in the form of drops that you can add to a glass of water. Please read the serving size chart as the range of drops is based on body weight and current health condition.
If you are also taking Neuro Booster®, take Immuno Booster® and Neuro Booster® 30 minutes apart.
Sign up to hear about our exclusive offers and RECeiVE THE LATEST wellness ARTICLES
✕